A wealth of experience
has 50 years of experience in place-making in Dubai. With over 5.5 million sq.ft. of real estate across the UAE,
aims to become a world leading real estate developer with the unique mission to enhance quality of life.
Over the years 
has grown not only in Real Estate Developments but also in retail.
has entered the retail market with new Sports and Fitness brands which once again reflect the group's mission values.
READ MORE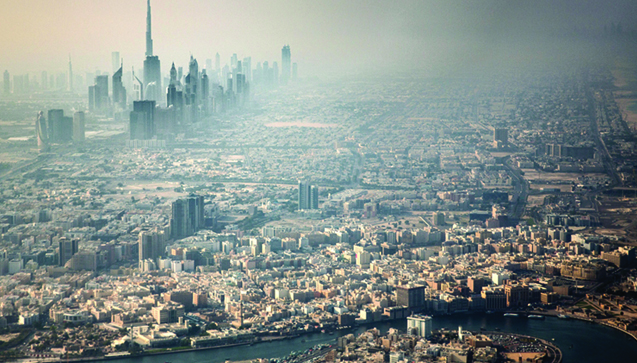 Global Leaders
Since its inception,
strives to create unique communities and developments blending innovation and quality of life. These are the values that dictate how and what we create.
We develop places that foster the notion to always improve the way we live whether it is through residential communities, office buildings, hotels or even retail centres.
continues to grow and diversify to position itself as a leader in the world of real estate while emphasizing on well-being.
has played its part in developing new investment dimensions through genuine business concepts and high quality products and services in the MENA region and abroad by contributing to the rise of one of the world's most vibrant cities in the world.
Read More